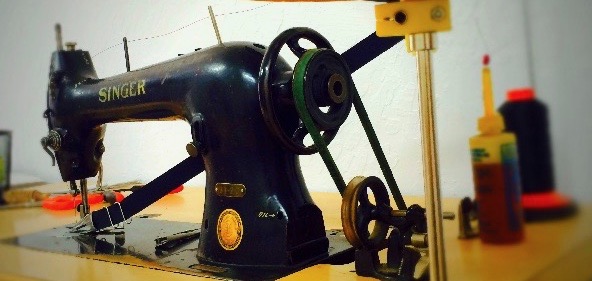 Fill out, Drop off, Get fixed.
Convenient pick up and drop off service at The Hoarding Marmot in Anchorage, or Powderhound in Girdwood.
Print our consumer repair form to bring with your repair. We accept repair items at our shop in Girdwood by appointment, and at The Hoarding Marmot at 1231 West Northern Lights Boulevard, Anchorage, AK as well as Powderhound Ski Shop in Girdwood, located just past the T at the base of Alyeska Resort.
After you drop your gear off, we will pick it up (usually once a week), inspect it and contact you with an estimate, options and any questions.
Please bring a completed repair form with your item when you drop it off.